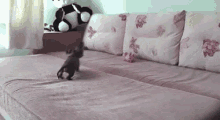 Notes and Protips
CSS cheat sheets
A useful cheat sheet of CSS attributes: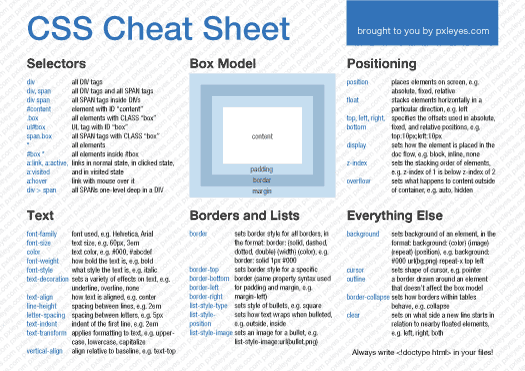 Codepen
This is the site that allows you to see changes immediately without constantly saving.
Here's an example from another J309 teacher.
CodeAcademy also has a good tutorial if you want to go deeper into HTML and CSS.
Class vs. ID for <div> tags
In short, id can be used once. Class can be used multiple times.
Assignments for this week
Assignment: Site critique
Find a multimedia package and review it using Jing, Quicktime or Screenomatic. No one can do the same… so pick one, put it in the comments and review!
http://interactivenarratives.org/
NOTE: Be specific in your review. What tier is it? Why? What works? What doesn't? What's confusing? What would you change? What makes you click? How's the writing?
Extra Credit: Try some CSS on your bio page
Set up a file structure like the primer I gave you. Create a css file and then make some changes, then save everything.
Upload the folder to your FTP, like we did in class, and then send me the URL. You can either post it on WordPress or email it to me.
Deadline: Thursday, Sept. 8 by Noon